In the following tutorial we will see how to add an entrance method for our keyboard in the current different operative systems.
Access the Control Panel and go to Clock, language and region, click on the option Change entrance methods highlighted in yellow in the image below.


From here you can add a new language by clicking on "Add a language". Select the language that you want to install, in this case, install English and then English (United States), known as en-US.


Now from the Windows bar the entrance method can be changed when desired: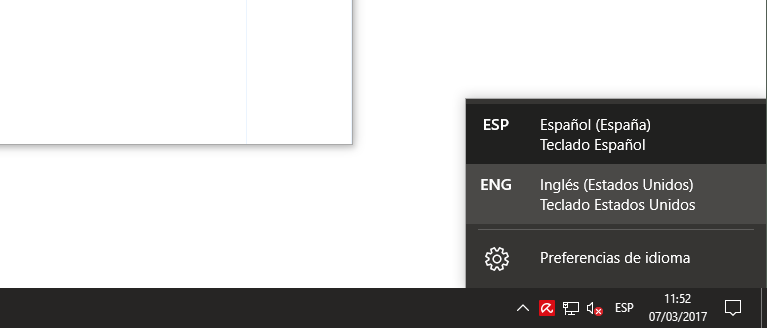 Ubuntu is the most famous GNU/Linux distribution and if it is your favourite operative system we explain to you as well to add an entrance method.
Open the system setup clicking on the top right part, where the icon is, as shown on the image: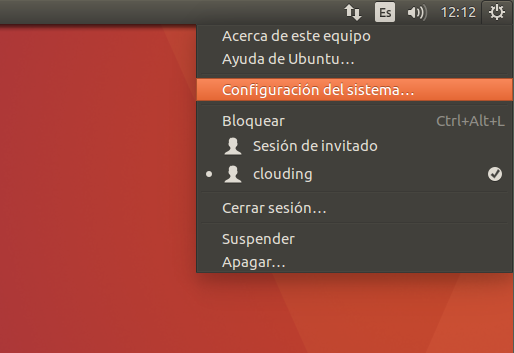 In the Keyboard section, click on the Text Entrance at the left bottom of the window. The window will open in order to add the entrance methods.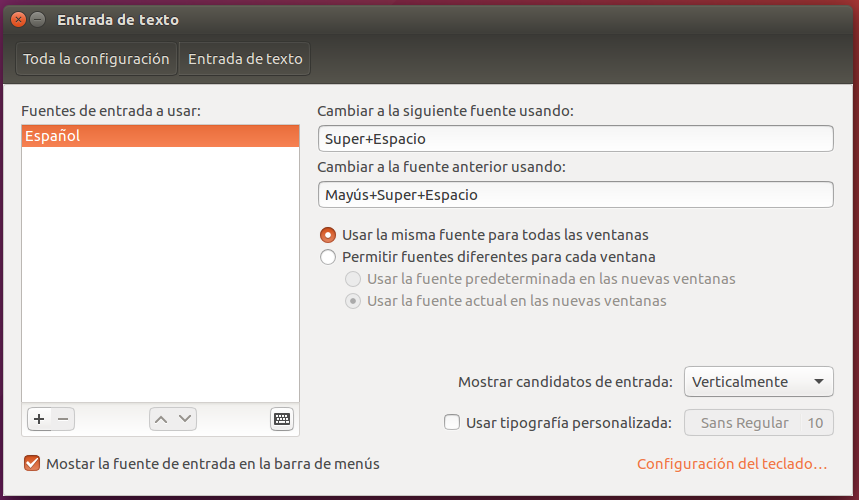 Click on the + symbol and look for the text method that you want to add, in this case, English (USA), correspondent to en-US: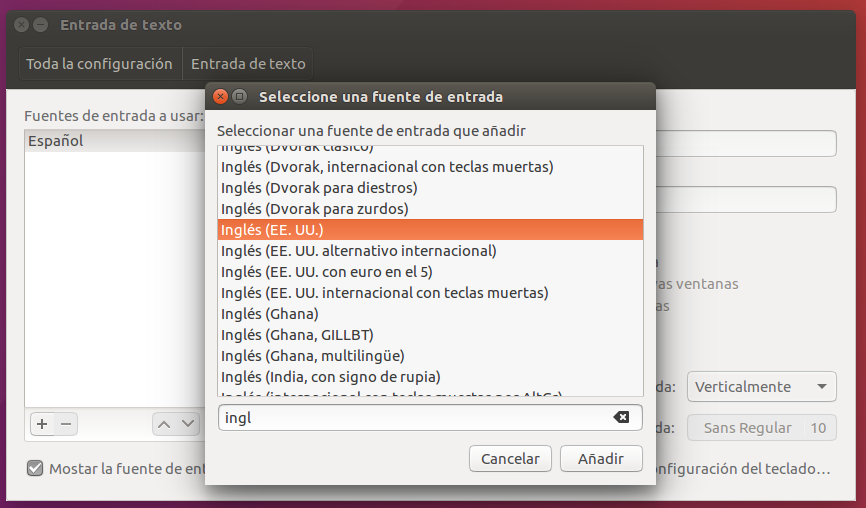 Eventually, at the top bar you can change now the entrance method: